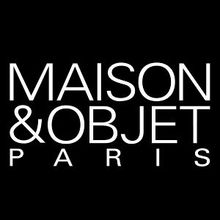 BRAND STORY
The roots of our design is traditional craft "BINGATA"
We carefully adhere to the classic pattern with the heart of stick to being handmade.
It's simple. so I think it's possible to keep the tradition.
I am happy to give you a kind of that gives you a smile.
Color your life with designs based on flowers of Okinawa.
And, the sea breeze of Okinawa arrives …
"Bingata" is a dyeing technique which is unique to Okinawa, Japan.
This traditional art uses bright colors from natural dyes.
The patterns represents Okinawa's culture and are applied to the cloth through a pattern stencil or freehand.
This fabric has been used for formal clothes traditionally since the Ryukyu Kingdom era.(about 500 years ago)

PRODUCT CONCEPT

Every Binryu's products are gently handmade and brings the traditional art to everyday life.
  CLICK HERE "List of designs"
This is traditional craft "BINGATA"material.
We carefully adhere to the classic pattern with the heart of stick to being handmade.
It's simple. so I think it's possible to keep the tradition.